Hi, Welcome on our English page !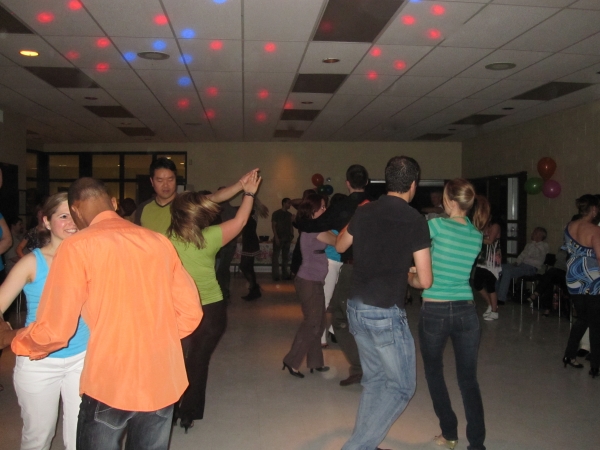 We're please to provide our English speaking fans with this page to help them navigate easily on our website. This page is also dedicated to our Anglophone founder members in honor of their contribution and support in building the Social Club.
---
Who we are
Salsa LOca's adventure started in 2009 with a series of multicultural parties organized by a group of newcomers in the Gatineau–Ottawa region in order to create bounds between themselves and connect with the people of their chosen community. Due to increasing popularity of their events, they created a social club and opened their activities to the public. Salsa Loca has also become a cultural space where the world can be discovered trough music, performance and workshop. For more details on Salsa Loca's history, please click
here
.
---
What we do
Visit the photos and videos section for more insight.
·
Visit our French page for schedule.
DJ services, shows, workshops, for all type of events.
Multicultural event organization and management.
Special projects
---
Please, take a tour of our website.Click on :
Events to be informed of our latest party or special activities
Classes to get a description and details of our classes and workshops
Calendar to have an overview of our schedule
Location
to get the addresses of our regular teaching and party venues.
Contact to get in touch with us
---
Do not hesitate to contact us
Our team is fluent in French, English, Spanish and much more
We'll be happy to talk to you !
SALSA IS FUN !!!